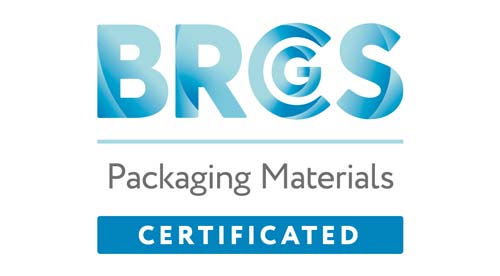 We are proud to inform that on 16.08.2022 AMK Group Printing House have received BRCGS Packaging Materials certificate number: 10005785. Thanks to this certification we can provide you solutions suitable for food packaging.
We have been audited by independent certification body ISOQAR ALCUMUS.
You can find us at BRCGS DIRECTORY at 1005785 certificate number.
If you have any questions please contact us directly.